What is the currency in Russia? Russian ruble history
In this article, we will explain what is the currency in Russia. The Russian ruble is the currency of the Russian Federation. The ruble has been used since the 13th century according to some historical documents. The first Russian ruble was a cutout piece of a silver bar and the word "ruble" is derived from the Russian verb "rubit", which means "to chop, to cut". The coins were rod-shaped and the value of the ruble depended directly on the weight.
Peter I the Great carried out a financial reform that affected the ruble. Catherine II, the Great, introduced the first paper-money. During the reign of Nicholas, I the silver ruble was declared as a monetary unit and the official method of payment.
Russian ruble golden coin or so-called "chervonets" was issued during the reign of Tsar Nicholas II. One side of the coin featured Nicholas II, the last Tsar of Russia, and the Cyrillic lettering says: "By God's grace Nicholas II Emperor and Autocrat of All Russia" and double-headed Imperial Eagle on the reverse side.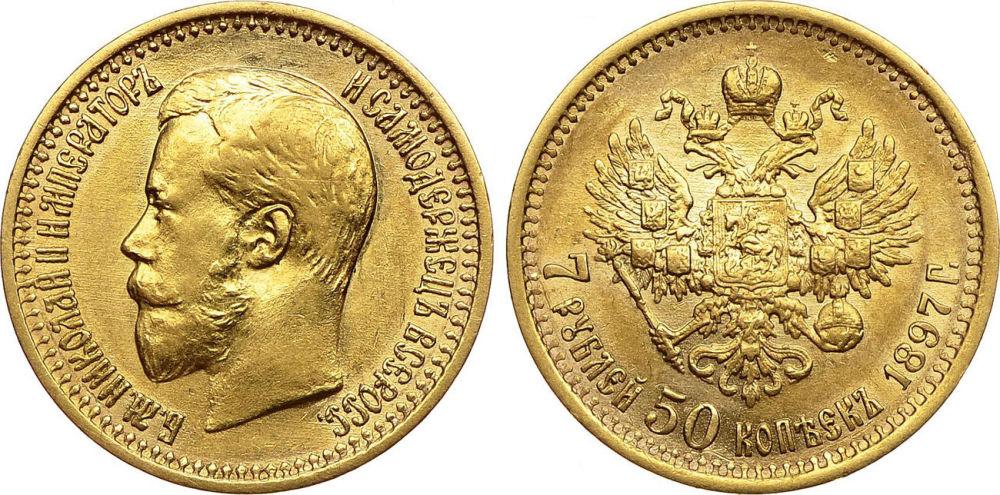 ---
Russian coins and banknotes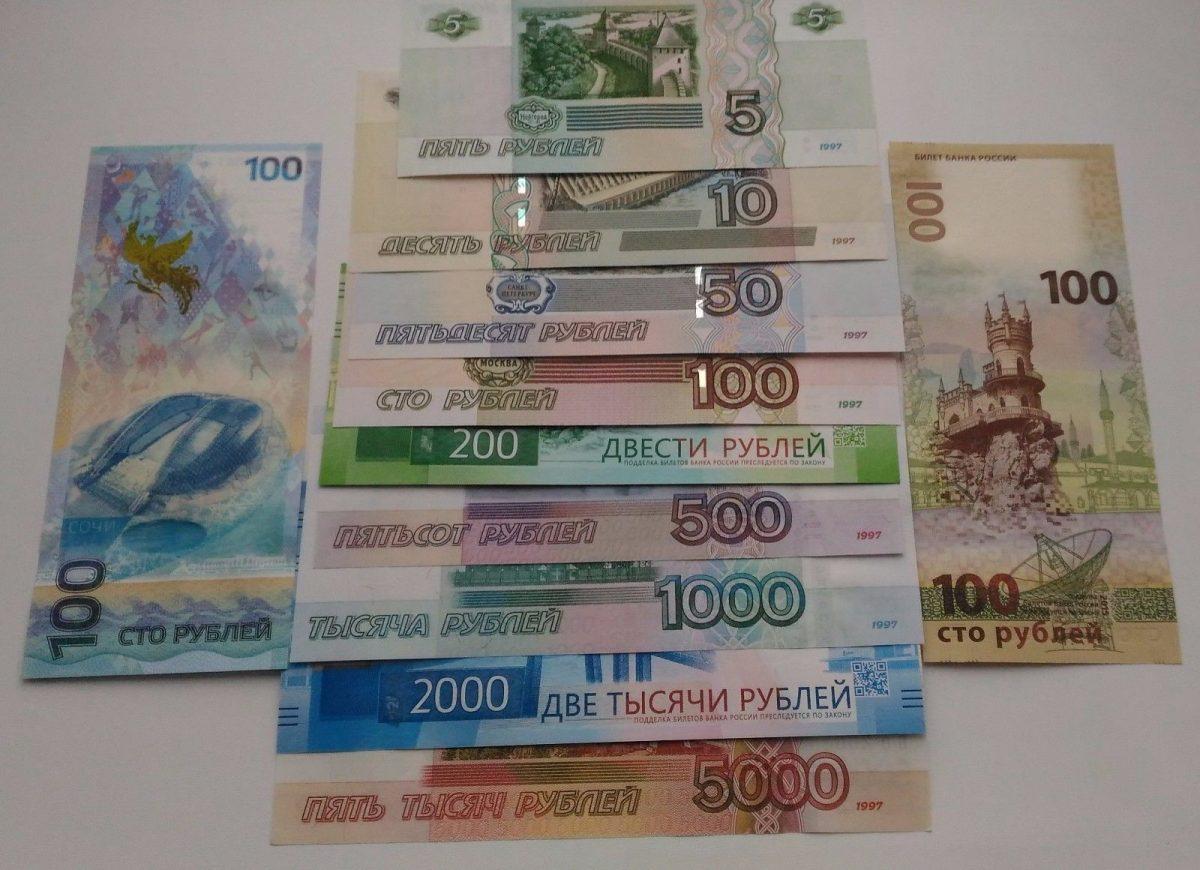 At present, there are banknotes of 50, 100, 500, 1000, 5000 rubles, metal coins of 1, 2, 5, 10 rubles and kopeks of 1, 5, 10, 50. The ruble is subdivided into 100 kopeks. The 1and 5 kopek coins, the two lowest denominations now in circulation.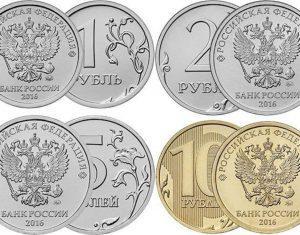 The double-headed eagle appears on ruble coins and St. George Slaying the Dragon on kopeks. Each banknote is dedicated to a particular city with prominent landmarks depicted on either side. For example, the Rostral Column and the Peter and Paul Fortress appear on the 50-ruble banknote.
You can pay in rubles or by credit or debit card (where cards are accepted). Almost everywhere it's possible to use a credit card, except for small shops and kiosks. Cards most commonly accepted in Russia are Visa, Master. American Express is not widely accepted. In tourist places such as souvenir shops, you could pay in euros or dollars.
There are many currency exchange offices and banks in Saint Petersburg where you can exchange foreign currency. Each currency exchange office has its own rate that varies insignificantly. You might be asked to show your passport (if you exchange more than 40.000 rub=aprox.600 dollars). Please make sure you have banknotes in perfect condition (without any damage). In other words, dirty or torn notes are not accepted.
---
Currency exchange in St. Petersburg: