Public transport in St. Petersburg: Information on fares, payment, travel cards and more
Public transport in St. Petersburg is quick, efficient and simple to use. It includes subway, buses, trolleybuses, and trams. The easiest and quickest way to travel around St. Petersburg is by the subway.
1. Subway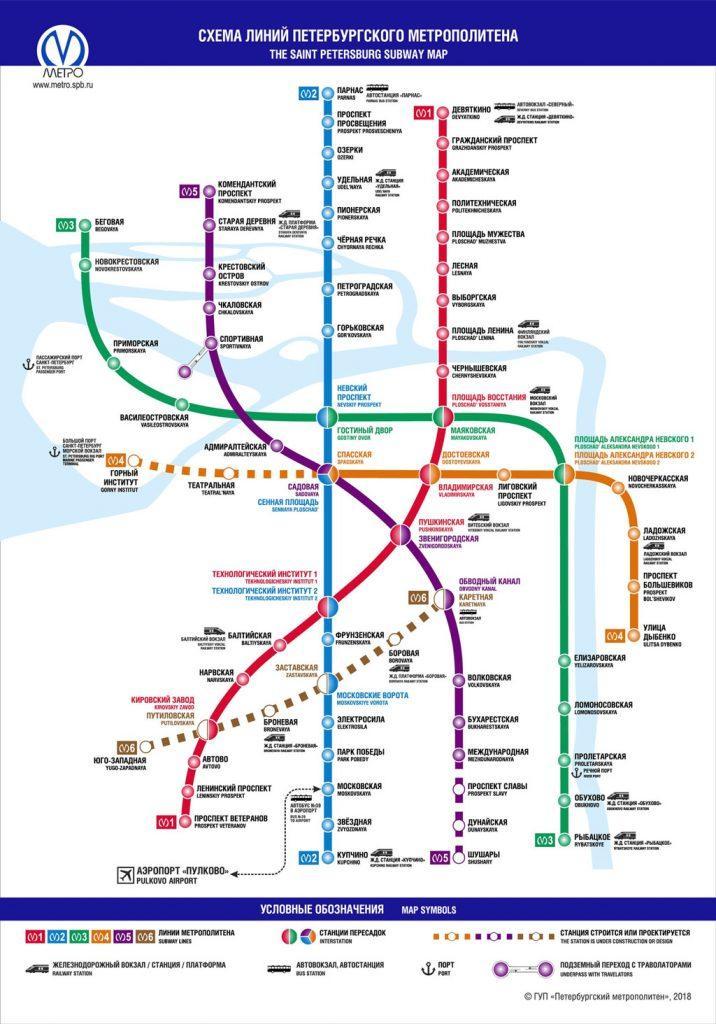 Website: http://www.metro.spb.ru/en/
---
Information about St. Petersburg subway
The first line of the metro in St. Petersburg was constructed in 1955. Today underground transit system of the city became one of the tourist attractions, because of its exquisite decoration. The subway in Soviet times was called the "Palace of the People" and was to be decorated as such;

Also, the metro of Saint Petersburg is famous for its depth, being one of the deepest in the World. Admiralteyskaya station is the deepest with 86 meters. The average depth is 60 meters;

There are currently 5 subway lines: red, blue, green, yellow and purple.
---
Schedule and frequency
St. Petersburg subway operates from 6 am to 00:30 a.m.

It is very well connected and trains run every three minutes or less in rush hour, at night they take a little longer;

The tokens are bought at the ticket office or at the automatic machines. You can pay by credit card or in rubles.
---
How can I find the entrance to the subway?
It's easy to recognize the metro in St. Petersburg. It's marked with the Latin letter M.
---
How much does it cost?
The fare for a subway ride (one token) is 55 rubles. Children under 7 years – free.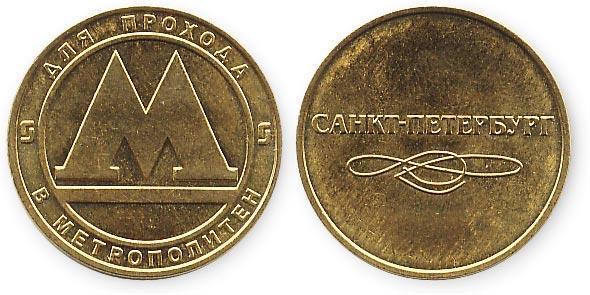 Baggage: 45 more rubles.
Subway smartcard:60 rubles + the trips you will need (unused trips cannot be refunded). Valid for a subway and another means of public transport.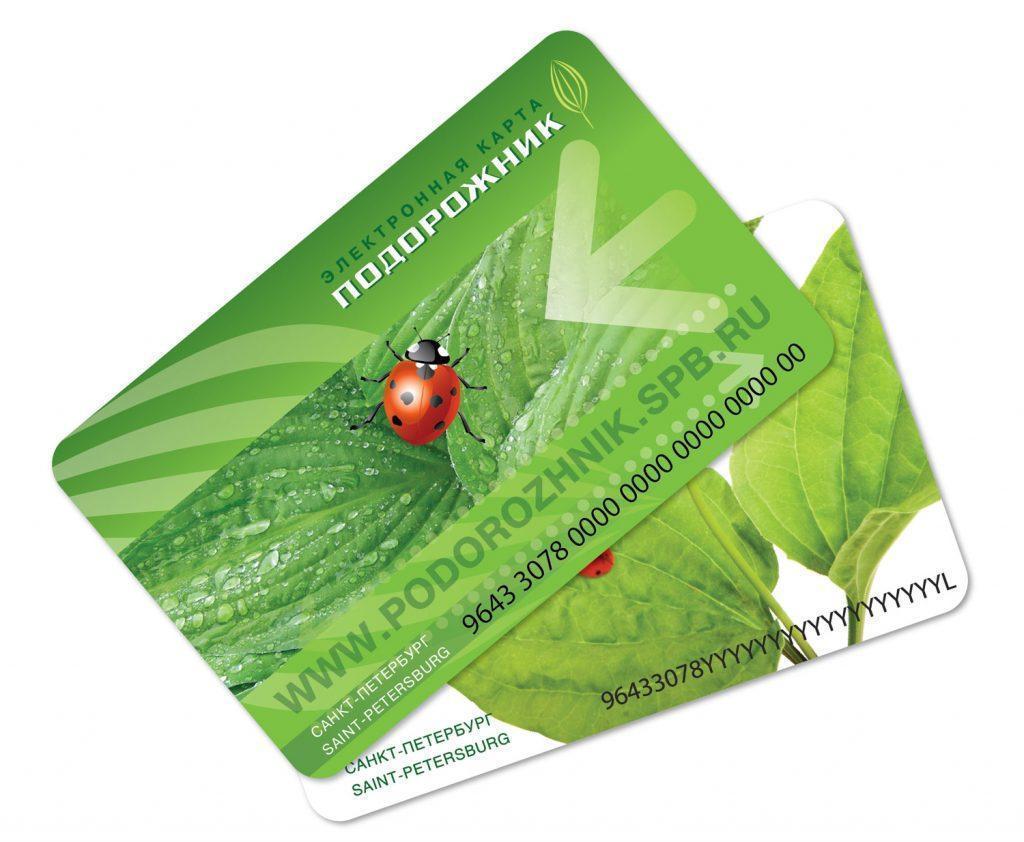 ---
2. Bus and trolleybus
Bus fare is around 50 rubles (80 cents) that are paid directly to a bus conductor in rubles;

Most buses operate from around 6 a.m. to 0:30 am every day and provide a connection between the main metro stations;

If you want to take a short trip along the main avenue, you can take any bus at the beginning of the Nevski prospect;

The next stop is announced via loudspeaker in Russian and English languages in busses operating in downtown;

Avoid using public transportation during rush hours (8:00 am to 10:00 am and 5:30 pm to 7:30 pm). Be aware that the subway and busses will be especially crowded at rush hour.