Best ways to get from the airport to the city center of St. Petersburg
In this article, we will explain how to get from Pulkovo Airport (LED) to the city center of St. Petersburg. Pulkovo airport is situated in 20.5 km away from the city center of St. Petersburg. After a long and exhausting trip, nobody wants to waste time searching for his hotel.
1. Bus + subway
It is the most affordable way to get downtown from the airport. When you leave the airport you will see a bus stop in front of the exit. You need to take a bus number 39 to the nearest metro station, called Moskovskaya;
There are two types of buses – a minibus and a big city bus. Both types of buses will take you to Moskovskaya station;

Buses from Pulkovo airport arrive every 15 minutes;

The first bus leaves at 05:25 a.m. and the last at 0:20 a.m.;

It takes 15-20 minutes to get from Pulkovo airport to Moskovskaya metro station;

Bus fare is around 50 rubles (80 cents) that are paid directly to a bus conductor in rubles.
Remember that everything is paid in rubles or with a credit card! Dollars and euros are only accepted in souvenir shops.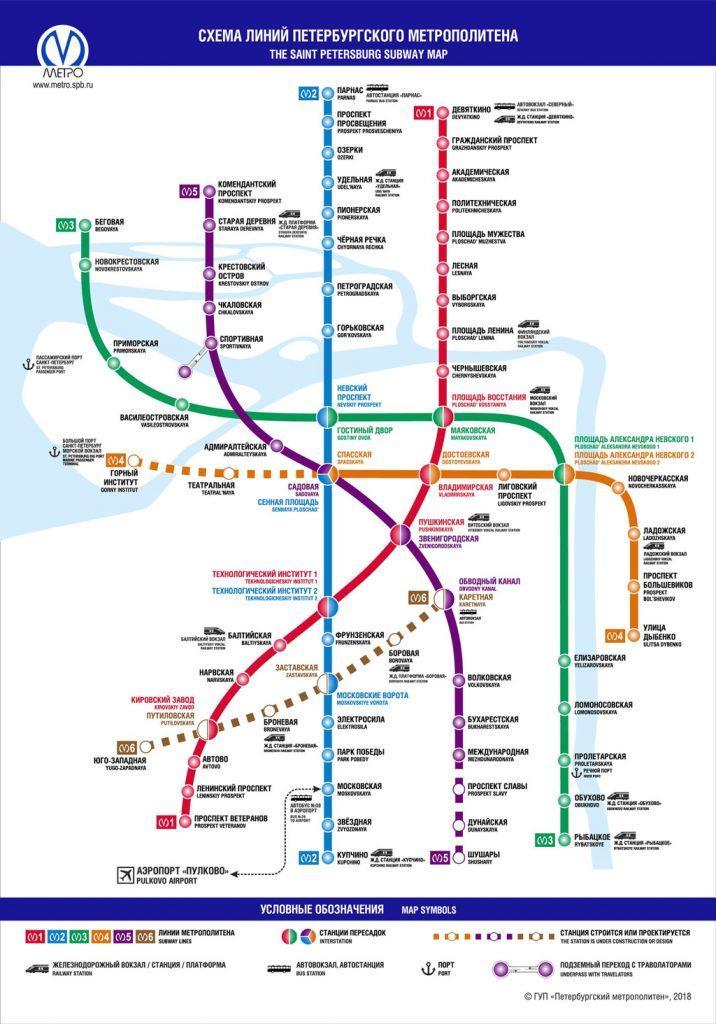 When you arrive at Moskovskaya metro station, you have to buy a token that costs 55 rubles and is bought at the ticket office or the automatic machine and with it, you can get to the station you need;
Moskovskaya metro station is line number 2 (blue) passing through the center of St. Petersburg – Nevski Prospekt station;

There are currently 5 subway lines: red, blue, green, yellow and purple. To get off at the correct station, check the hotel address and the metro map. Normally the subway operates from 6 am to 00:30 a.m.

St. Petersburg subway is very well connected and trains run every three minutes or less at rush hour, at night it takes a little longer.
St. Petersburg subway web site: http://www.metro.spb.ru/en/
2. Taxi
Taxi is an easy way to request a safe, comfortable and reliable ride within minutes. You can order a taxi in advance using an app or via the website or order inside the Pulkovo airport terminal.
There are numerous taxi services in St. Petersburg where you can book a transfer from Pulkovo airport to the center in advance. The transfer to the city center would cost approx. 1000 rubles (16 euros), depending on the address you need. For example:

http://taxovichkof.com/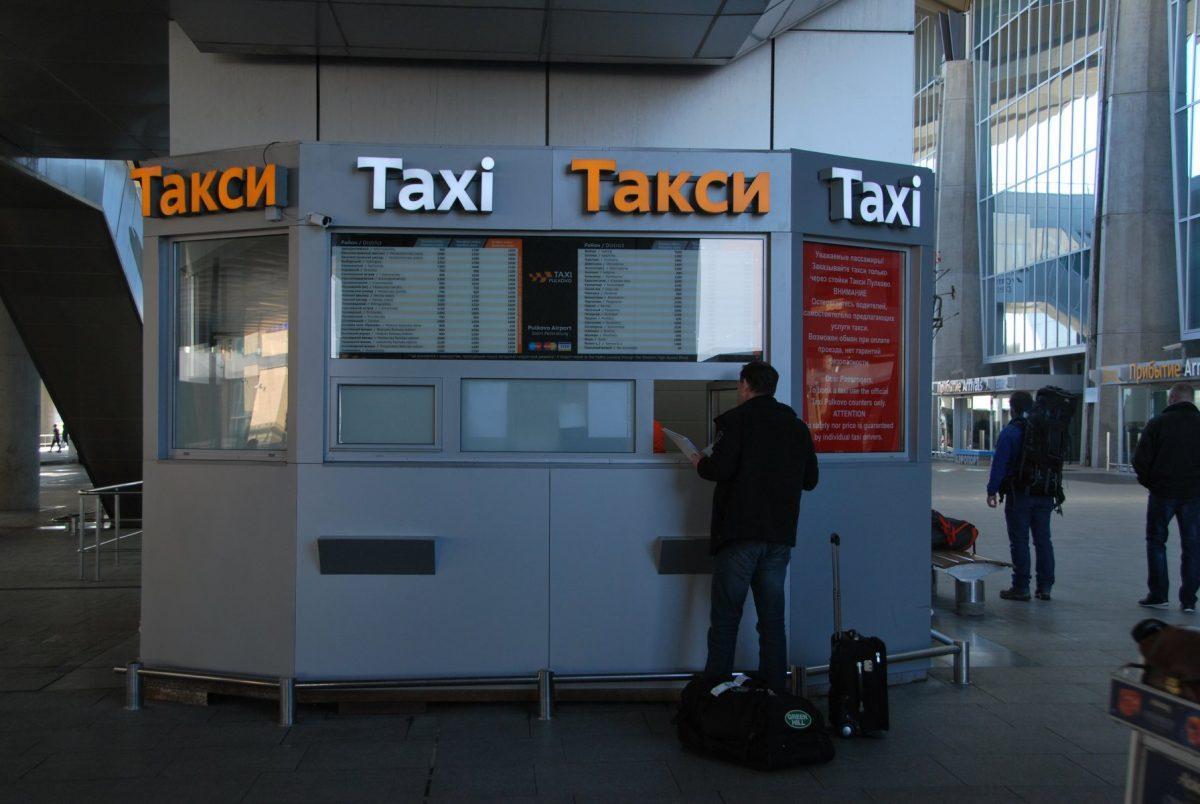 Uber is also a completely legal and authorized car service in St. Petersburg, as well as similar apps, for instance, Yandex Taxi.
3. Private transfer with Good-tours.com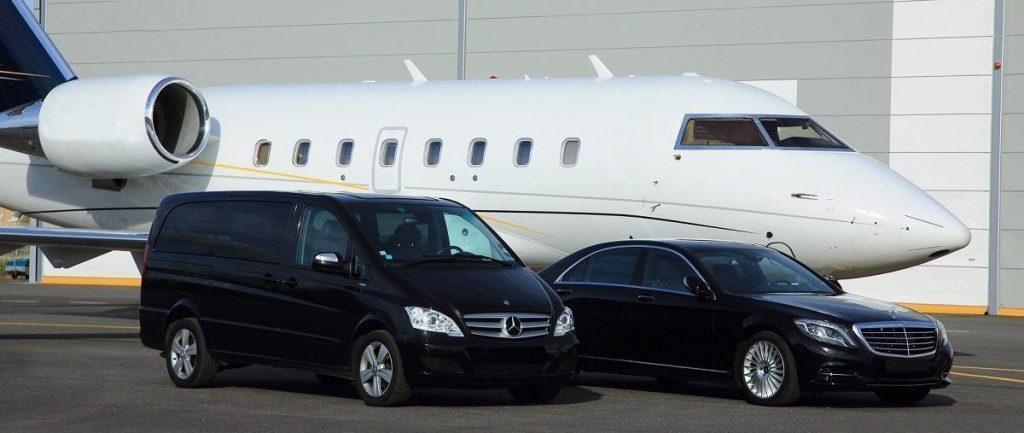 Your driver will be waiting for you in the arrival lobby inside of the terminal building, holding a sign with your name on it. The price of the transfer in a minibus would be 60 euros (1-5 people).
Now you know how to get from the airport to the city center of St. Petersburg. Regardless of how you get from the airport to your final destination, we're sure you'll have a great time while in St. Petersburg and we hope you enjoy your stay!